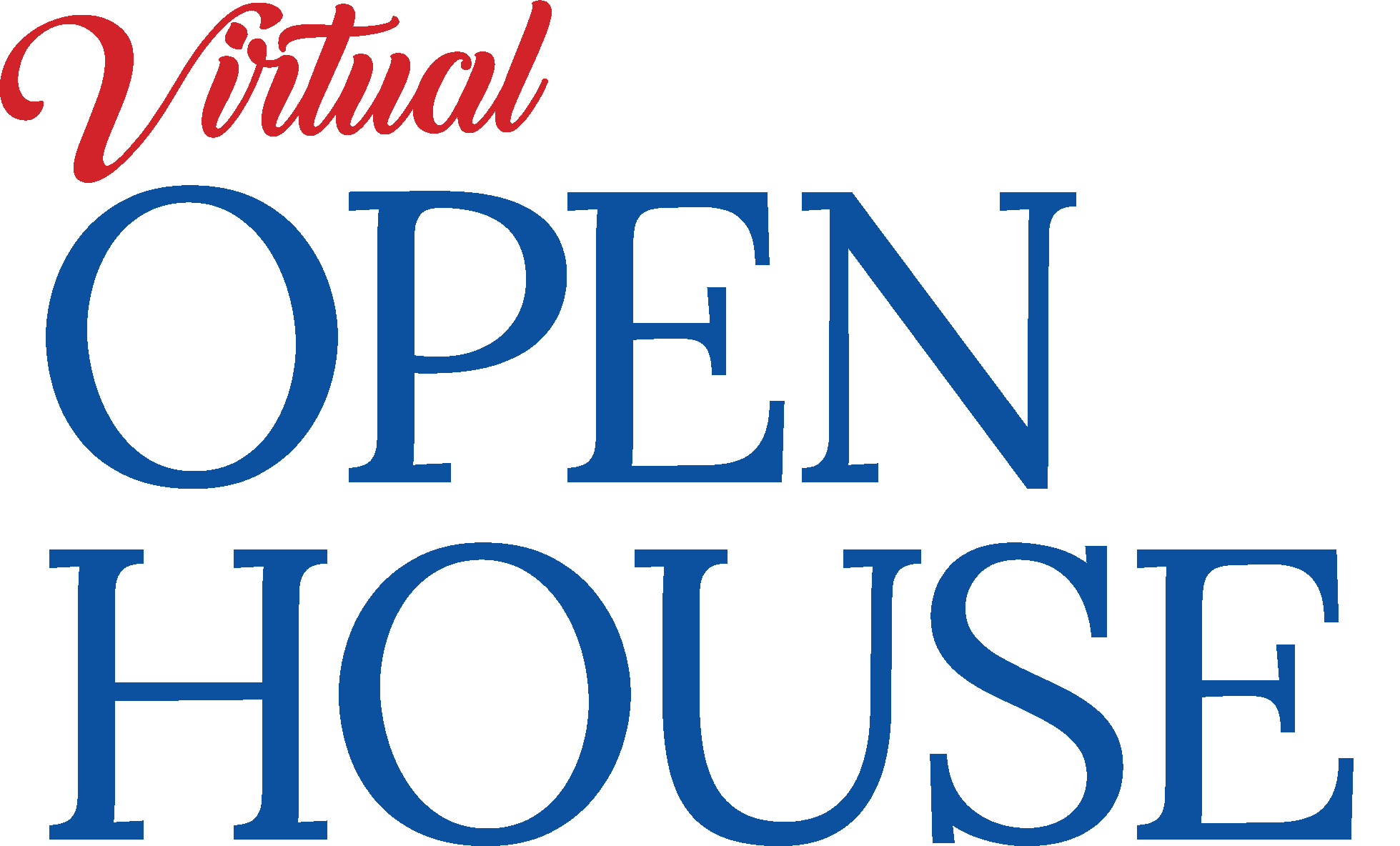 for Current & Prospective Students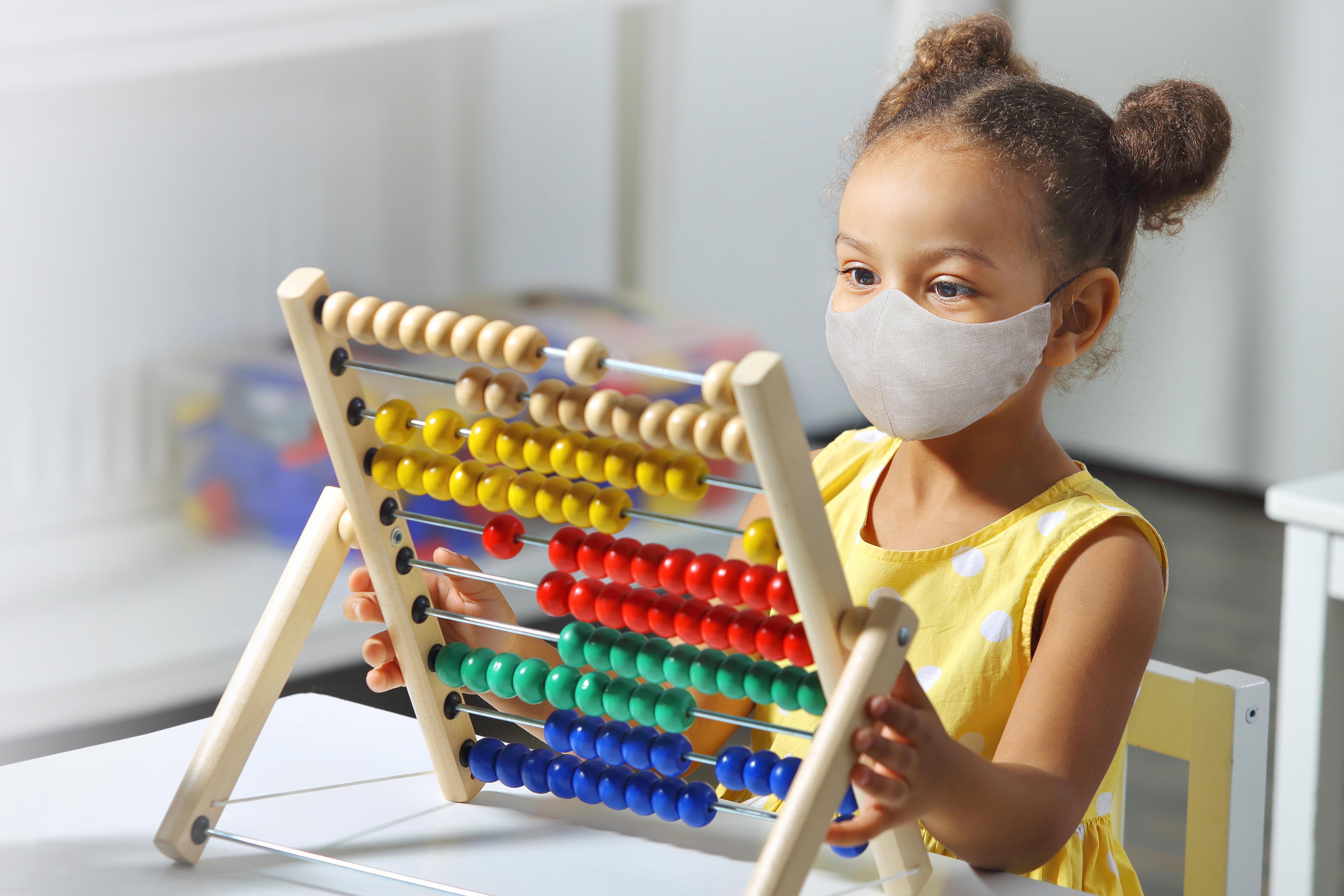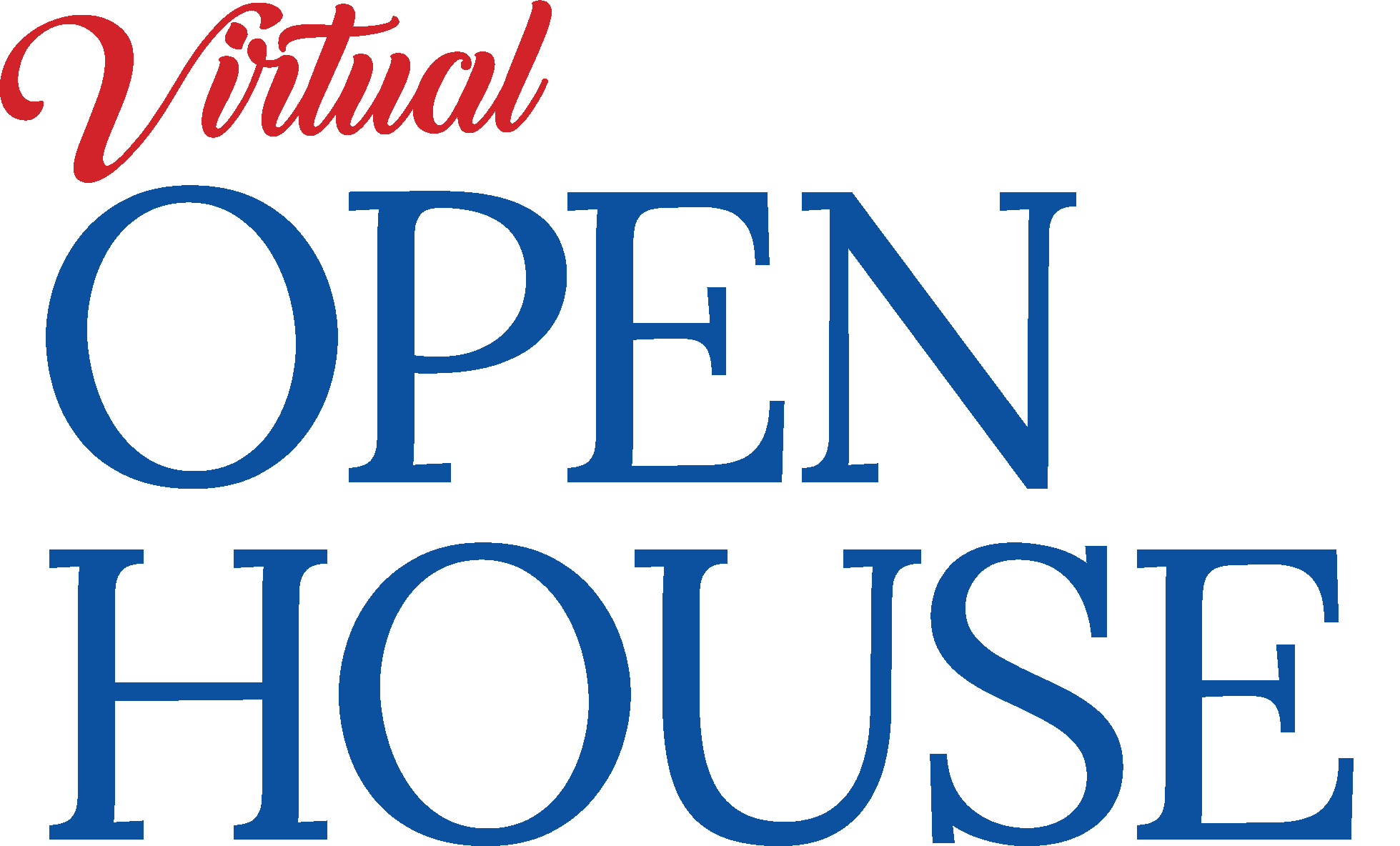 for Current & Prospective Students
Enrollment Is Open To All Children
NSD Introduces Junior Kindergarten
Santa Clarita's first Junior Kindergarten program designed for students turning 5 years old between July 1 and September 1.
Junior Kindergarten is a new program delivered in an integrated developmental manner which uses both the TK and K curriculum but focuses on the K standards.
An informational virtual open house will be held on April 21st! To learn more, RSVP to Rosana Valadez at 661-291-4163.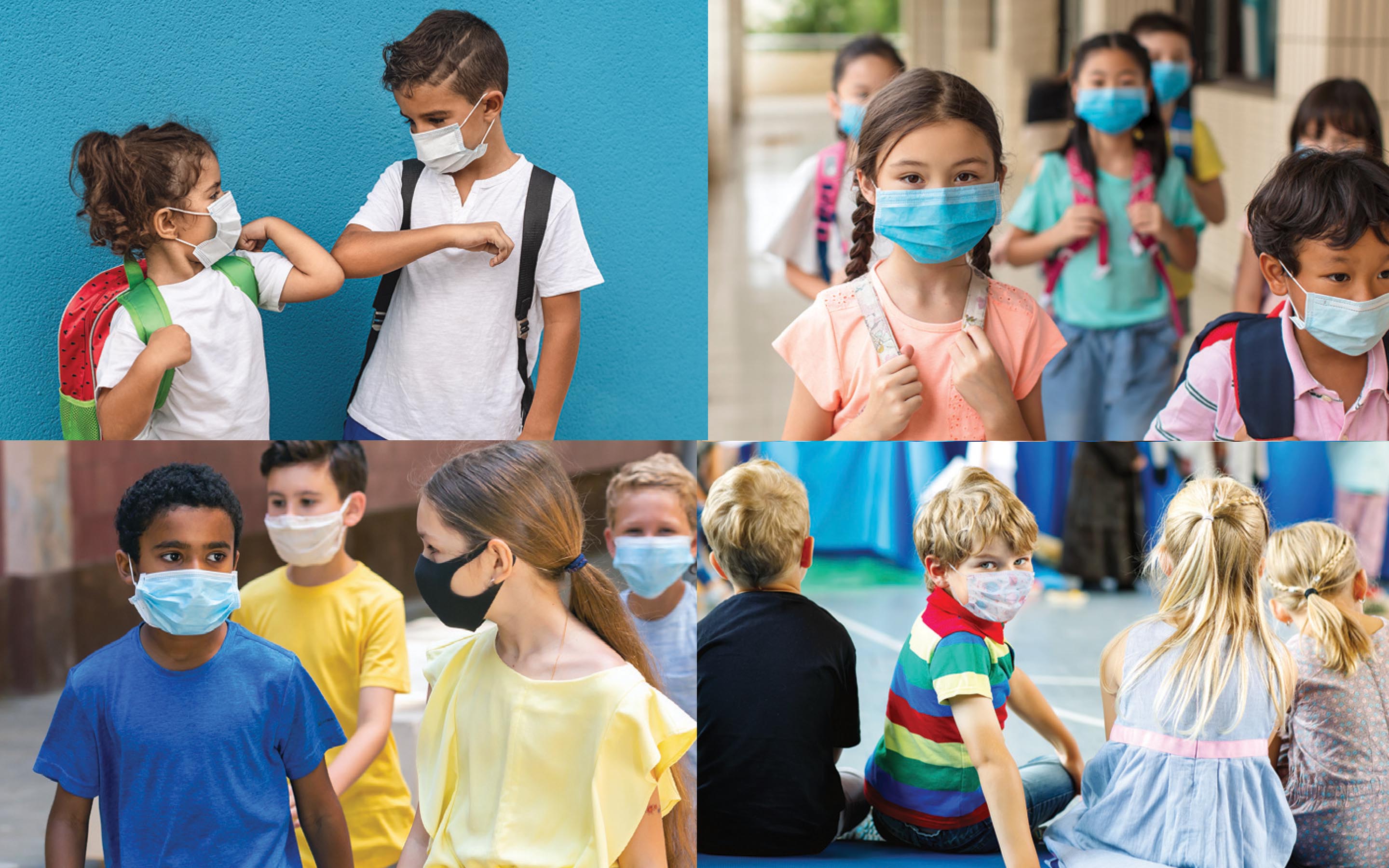 10 Award-Winning Schools
3 National Blue Ribbon Schools
Collaborative Innovative Classrooms
Academic Excellence
For More Information on Open Enrollment or Junior Kindergarten

NEWHALL
McGrath
21501 Deputy Jake Dr
661.291.4090
Newhall
24607 N Walnut St
661.291.4010
Peachland
24800 Peachland Ave
661.291.4020
Wiley Canyon
24240 W La Glorita Cir
661.291.4030
VALENCIA
Meadows
25577 N Fedala Rd
661.291.4050
Oak Hills
26730 Old Rock Rd
661.291.410
Old Orchard
25141 N Avd Rondel
661.291.4040
Valencia Valley
23601 Carrizo Dr
661.291.4060
STEVENSON RANCH
Pico Canyon
25255 Pico Canyon Rd
661.291.4080
Stevenson Ranch
25820 Carroll Ln
661.291.4070
DISTRICT ADMINISTRATION
Newhall School District Office
25375 Orchard Village Rd. Suite 200
661.291.4000